Dear CLC Family,

The buses just rolled out with all the campers and counselors headed back to the "real" world. As the summer of 2018 just officially ended, it's amazing to already hear the Blue Team sharing memories from the summer, and I imagine that all the campers and counselors are on the buses doing the same. It's truly heartwarming to hear how one great story leads to another which leads to another as great memories keep coming back to all of us.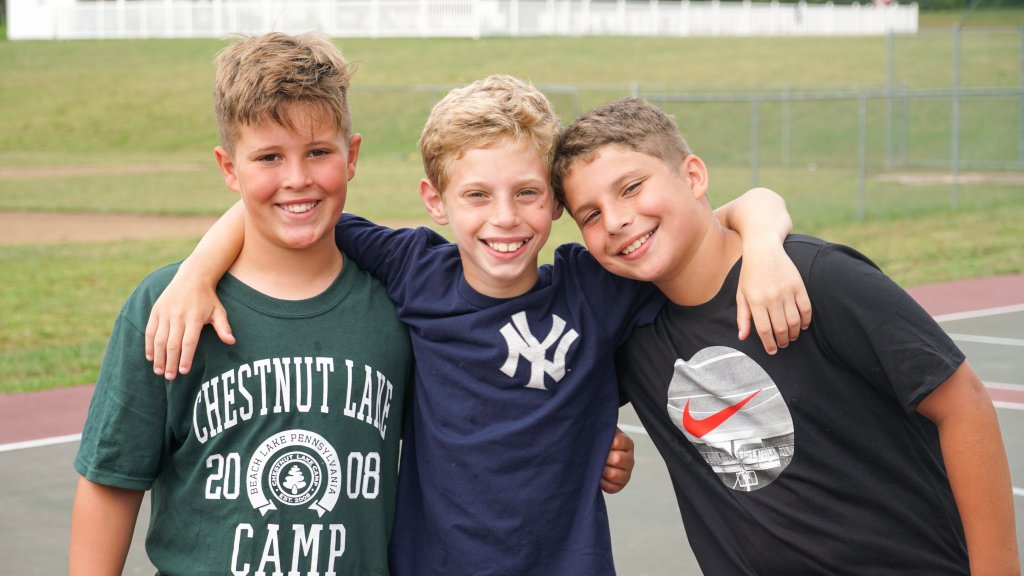 At CLC, we always say, "It's not the minutes, it's the moments." This is never more evident than at Closing Campfire as every bunk shares their Bunk Memories with the rest of camp. With all of the great, camp-wide traditions we have at CLC, one might expect many of the Bunk Memories to be the same from bunk to bunk…but they never are…

G8 Talent Show, Counselor Makeovers, Ross's Bedtime Stories, Bunk Ball, Compliment Wall,
Junior the Bug Slayer, Shake-Grab-Slide-Fist Bump, Mini Basketball, Family Meetings, Honor
Bunk x2, The Slime Explosion, Chicken Fried, Dinosaur, Yeet, Friendship Plant, Roof Ball,
Rainbow, The Greatest Show, Let's Get It…

These are just a few of literally hundreds shared at Closing Campfire and thousands of others that don't make their list because we limit it to ten. If you're thinking you need a CLC Decoder Ring in order to understand them, you're not the only one! But that's part of what makes our summers at Chestnut Lake so special…unique moments shared with friends that we'll never forget…friends that we would never have had in our lives had we not spent our summer together at CLC.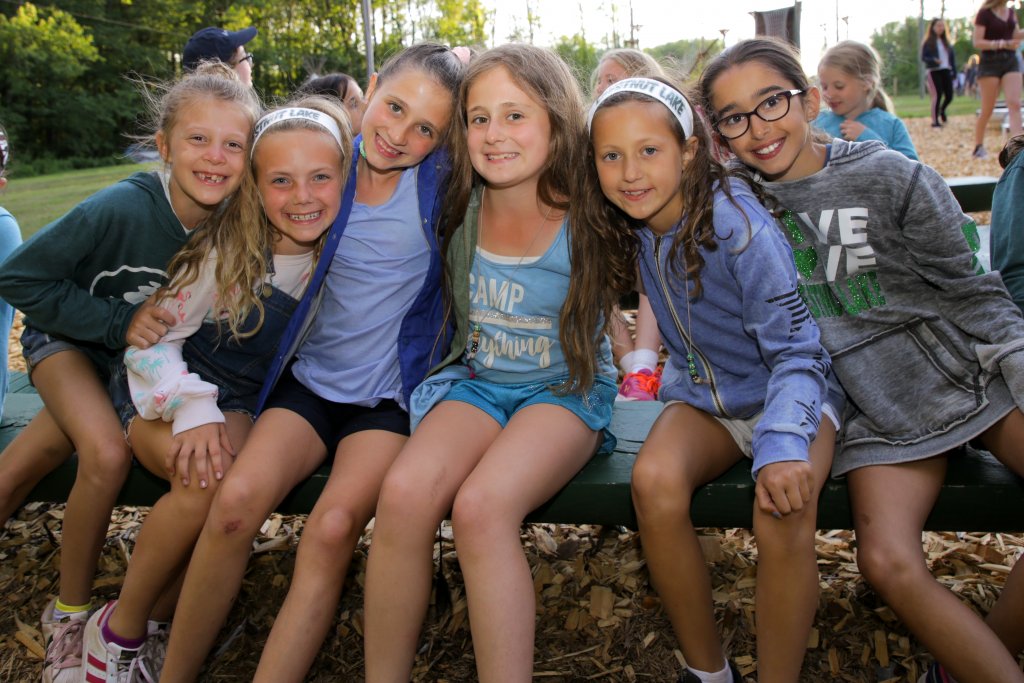 While Chestnut Lake is a very special place for us all, let's take the opportunity when we go home to bring a little CLC to the rest of the world. We probably don't have beads at home and definitely don't have line-up, but why not find a reason to compliment someone new every day. We won't have campfires every Friday night and don't have Community Service patches at home, but why not write someone a note to let them know how they've made a difference in your life. And while we're all excited to see our friends at school and work when we get home, why not go out of our way to introduce ourselves to someone new…after all, who knows better than us how special new friends can become.


'Til 2019!
Debbi and Paul